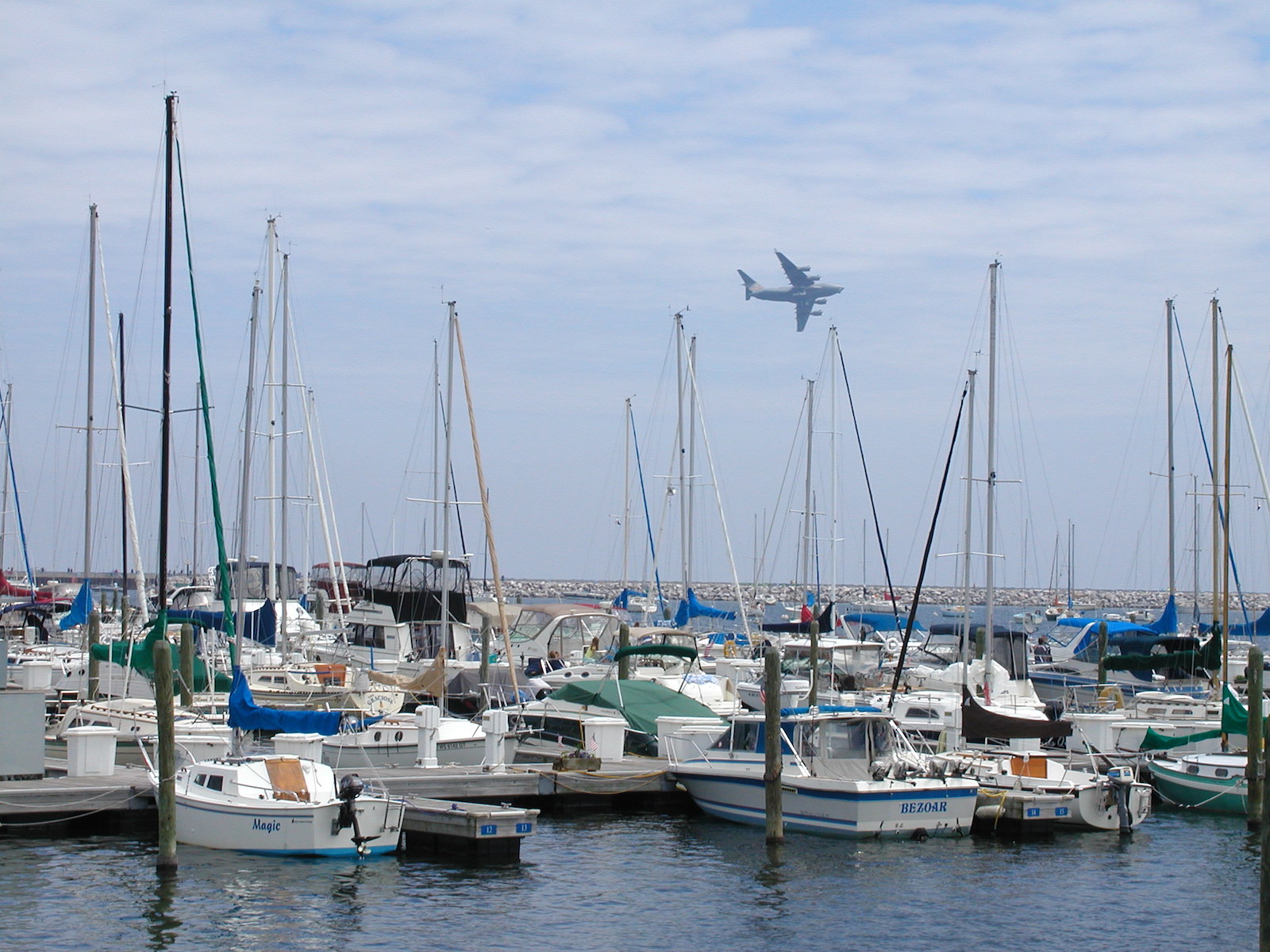 Experienced Agents Wanted:

Entrepreneurs at Heart
*****
Increase your income with North Shore Home's
LOW COST, HIGH EARNINGS,
100% commission concept!

Our Agent Program is the closest thing to owning your own real estate company, with the added benefit of providing an established support system.

Be your own boss, set your own schedule, increase your income!

North Shore Homes, Inc. is looking for energetic agents to join their team. We care more about the agent than we do the firm. Our goal is to help each agent to be successful.

North Shore Home's Agent Program means.... NO FLOOR TIME, NO WEEKLY OFFICE MEETINGS AND NO OFFICE TOURS. YOU DETERMINE YOUR SPENDING, YOUR BUSINESS IS YOUR'S AND YOUR INCOME IS IN YOUR CONTROL.

A recent study showed that the clients pick the agent first. Why give away your hard earned money to a company who is not providing you with clients? No heavy handed corporate rules and policies. We provide our Agents with the flexibility and tools to succeed! Our program has worked for the past 35 years.
*****
Agent Program Includes:
MLS and Wirex internet access.
Showing Time Services
Zip forms & Ziplogix Digital Signatures
Trust Account
Errors and Omissions Insurance
MLS monthly fees
Paperless Pipline for storehouse of active and closed files.
Support services to answer phones, take messages 7 days a week.
Administrative Office for files, accounting, trust account, faxes and questions.
One on One training
4 Broker Owners available for feedback
Auto deposit of commission check and auto payment of monthly fees.
Branded forms to use for selling and buying.
Office website.
Low transaction fees.
Plus more.
(all this for less than $100/month)